A BEAUTIFUL SMILE
THAT LASTS A LIFETIME
Welcome to our practice. Our orthodontic treatments are individually tailored using a modern approach to make the most of your natural smile. We work with you to find the ideal solution to enhance both appearance and function. Our passion for orthodontics means we won't compromise on the best when shaping you or your child a beautiful smile and instilling the confidence that each
person deserves.
Initial consultations are obligation-free and it's never too early or too late to start a discussion about your needs and goals. If you are unsure of the best time for your child to have an orthodontic evaluation (between 8–10 years for most children), we would gladly take the time to meet with you and your child for an assessment and recommendation.
ORTHODONTIC PRACTICE
Our modern and friendly practice uses the most up to date techniques and is fitted out with state of the art equipment, including digital x-ray and our own dental laboratory on site. We use only the highest quality materials, and for anything that is not prepared on site we use leading suppliers and source locally whenever viable. Our quality system ensures that the highest standards are maintained at all times.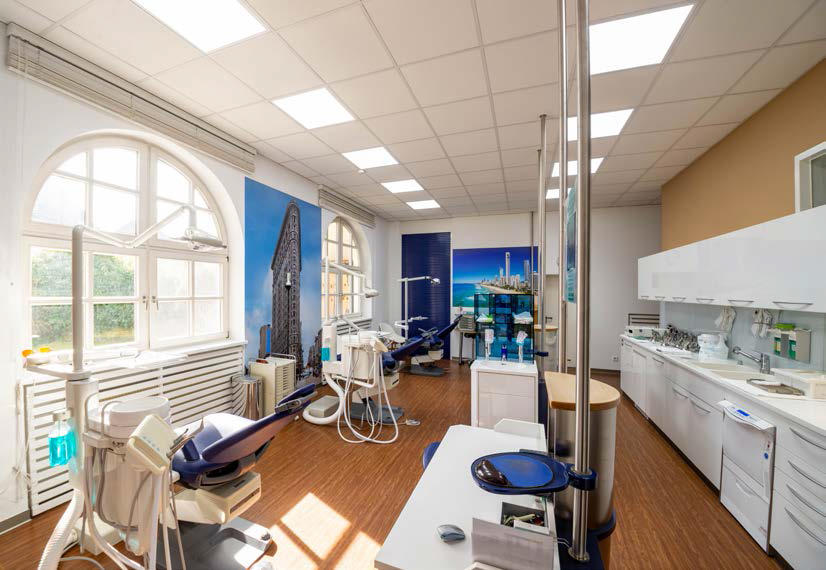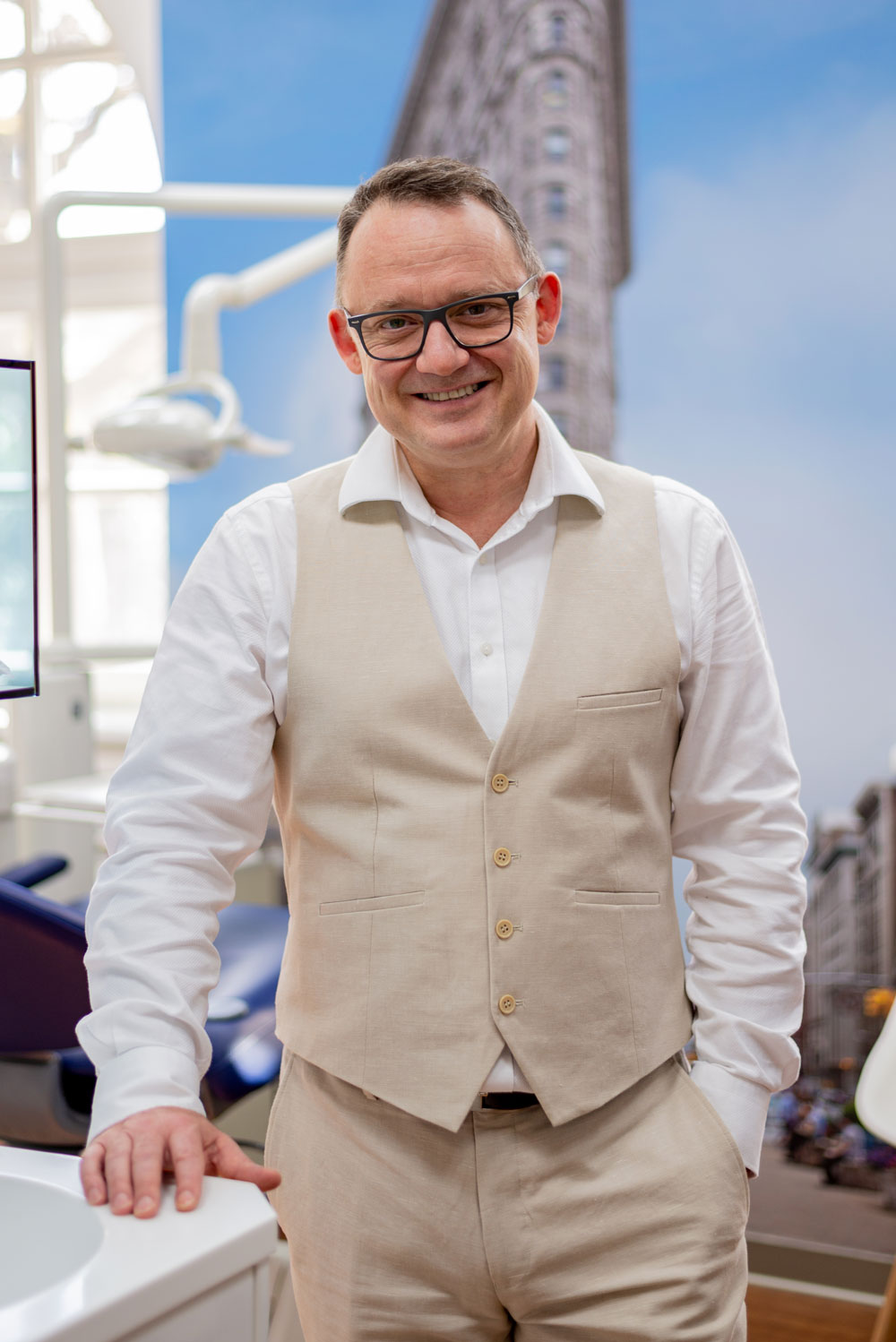 DR. ANDREAS MICHNA M.S
c.
SPECIALIST ORTHODONTIST
With specialist orthodontic training both in New York and Germany, Dr. Michna brings world class training and experience along with cutting-edge techniques to every treatment. His training in aesthetics will ensure a smile that stands out for all the right reasons and leaves a lasting first impression.
As a father, Dr. Michna knows that each child is an individual with individual needs and tailors a unique personal approach to treatment to ensure the most effective outcome. He will work one on one with you to achieve your best, developing treatment plans to improve functionality, oral health, confidence and self esteem.
EDUCATION
Dental Degree (University of Regensburg, 2000)
Doctorate (University of Regensburg, 2002)
MSc. Endodontics (University of Krems, 2008)
International Postgraduate Orthodontic Program (University of New York, 2010)
Specialty in Orthodontics (Germany, 2014)
Australian Dental Council examination and registration (Australia, 2013)
PROFESSIONAL MEMBERSHIPS
Member of the German Association for Orthodontics (DGKFO - Deutsche Gesellschaft für Kieferorthopädie)
Member of American Association of Orthodontists (AAO)
Member of World Federation of Orthodontists (WFO)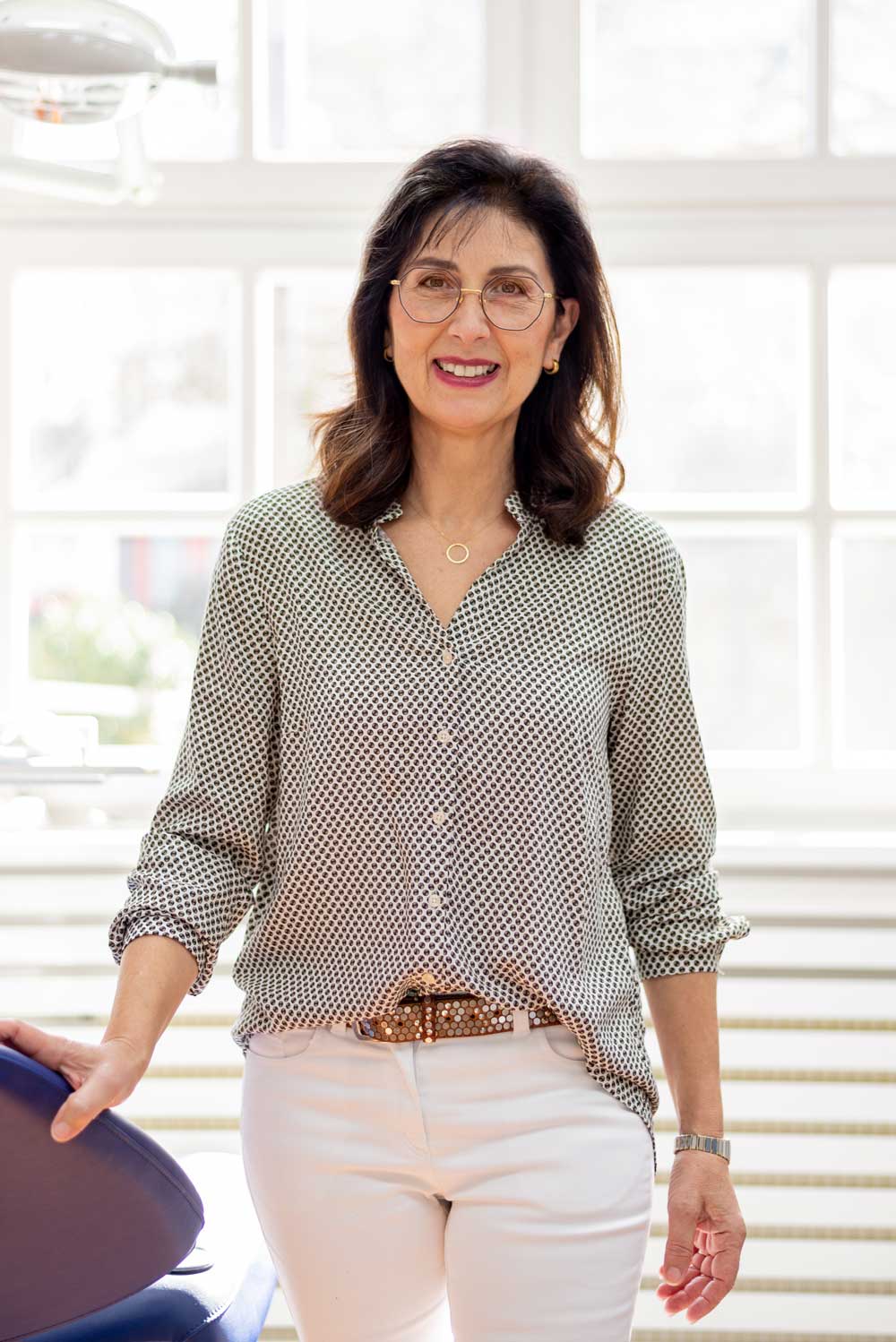 DR. DOUKISSA KÖRNER
DENTIST SPECIALIZED IN ORTHODONTICS
EDUCATION
Dental Degree (University of Göttingen 1991)
Doctorate (University of Bonn 1998)
Curriculum for Orthodontics (Karlsruhe 2007)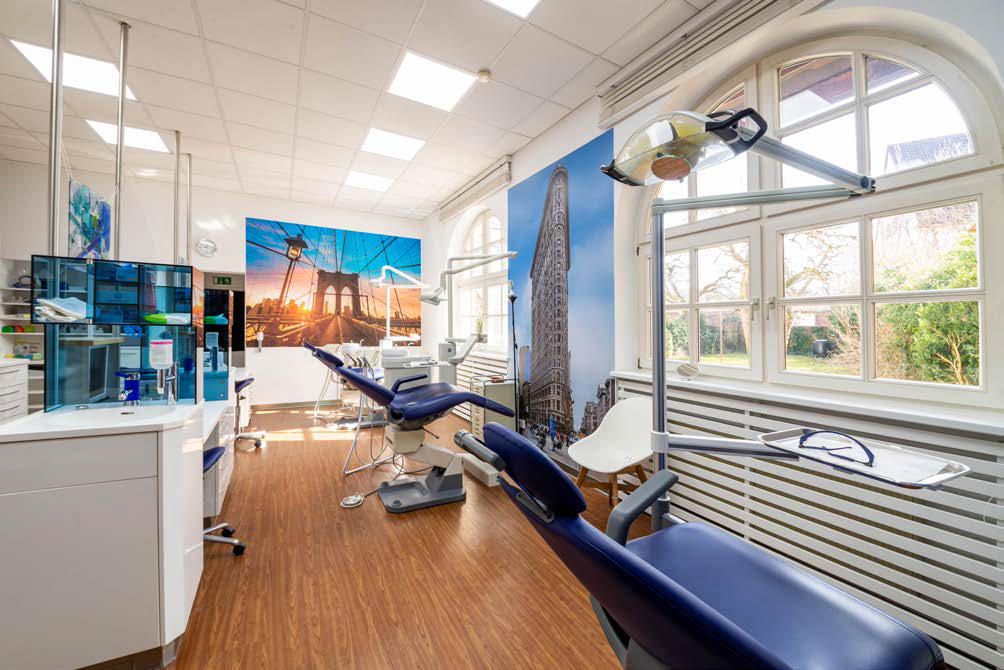 OUR
SERVICES
The goal of our orthodontic treatment is always to create optimal function and an aesthetically pleasing outcome. As such we take a holistic approach and are glad to regularly work together with your dentist, various specialists, speech therapist, physiotherapist or osteopath.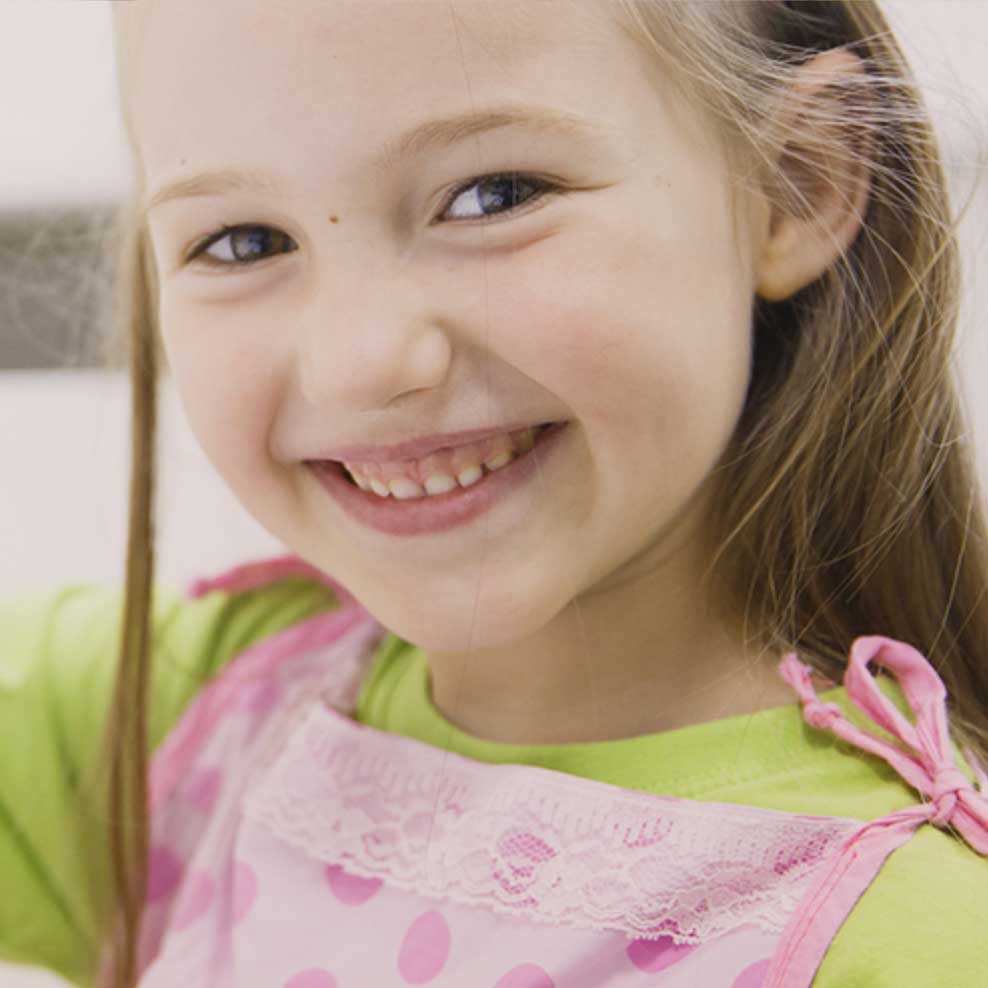 ORTHODONTICS FOR
CHILDREN AND TEENAGERS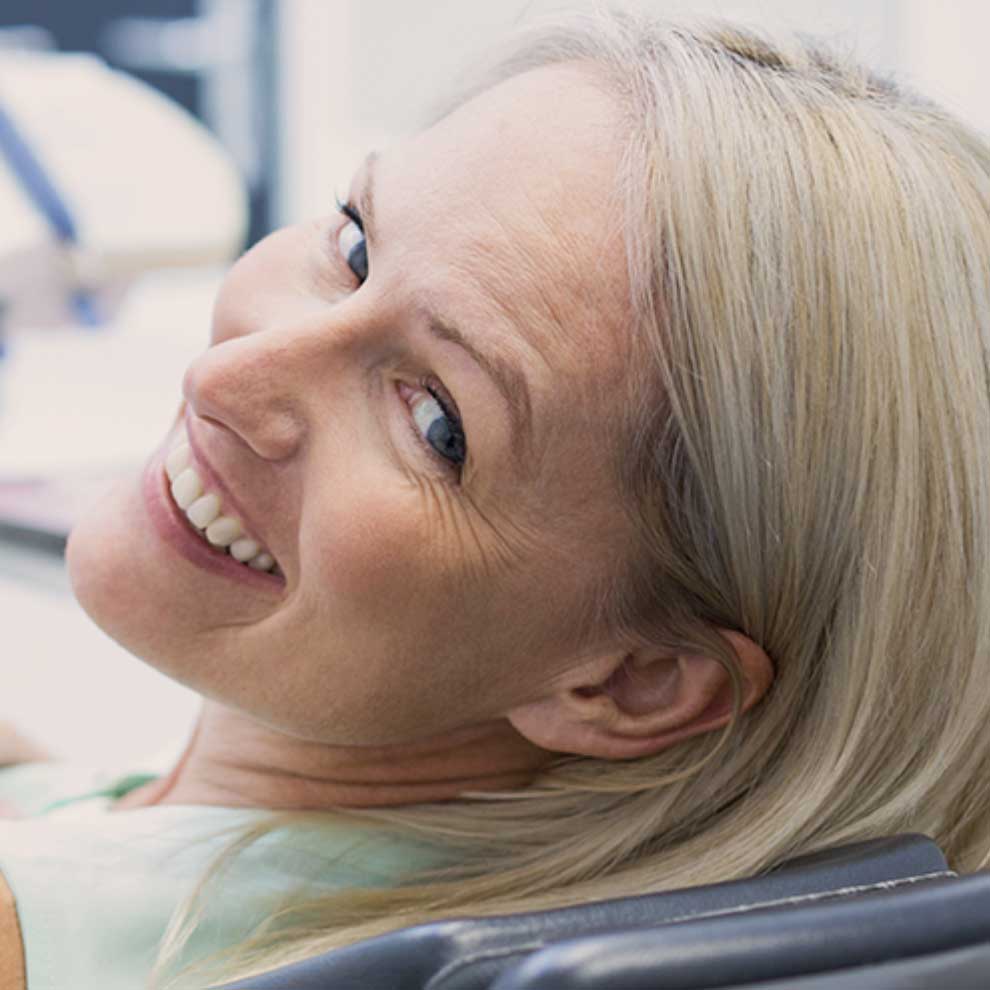 ORTHODONTICS
FOR ADULTS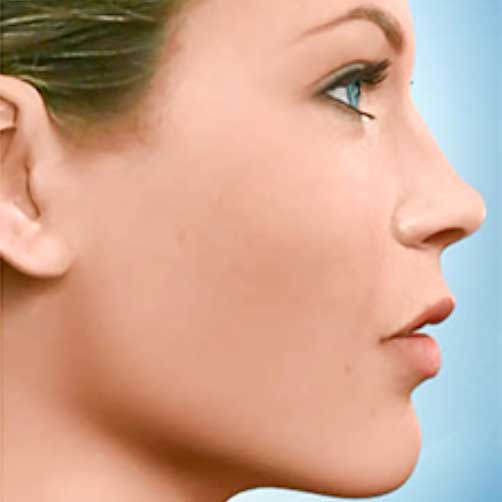 SURGERY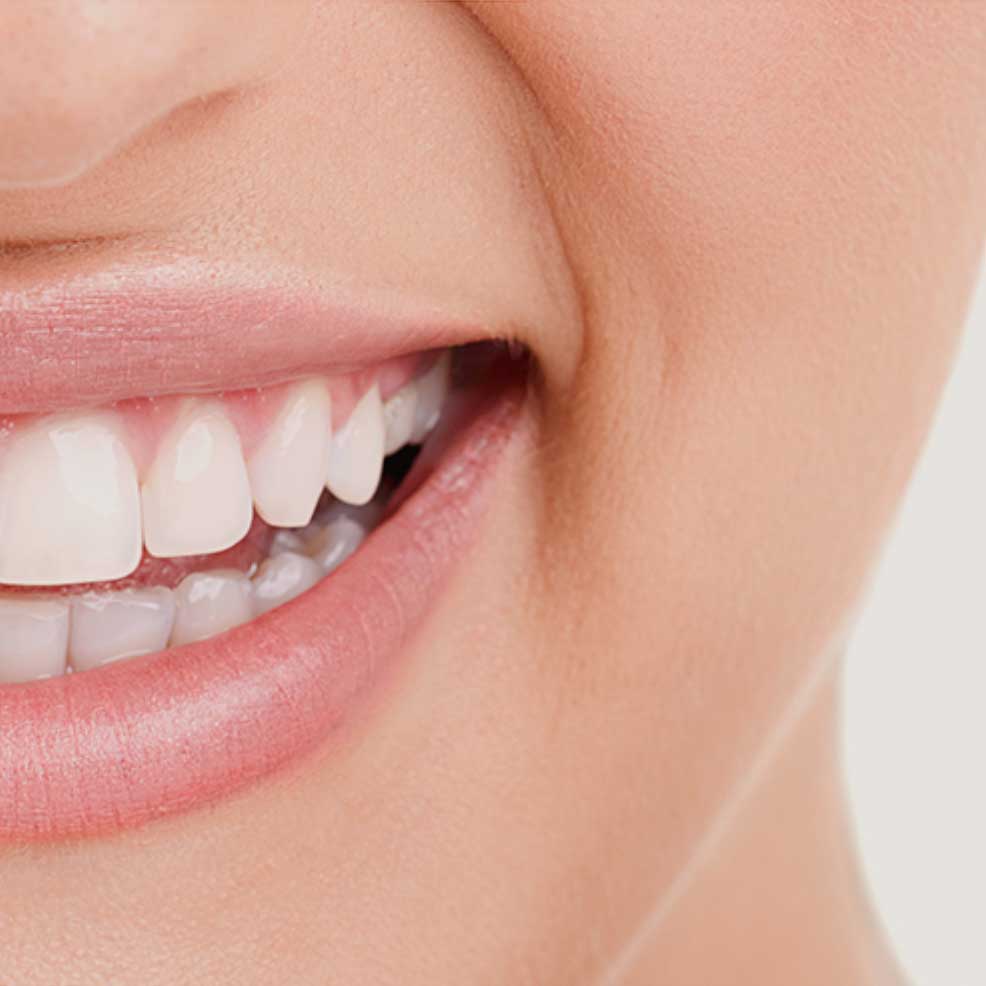 AESTHETIC
ORTHODONTICS
TYPES OF BRACES
We are specialised in the use of various removable and fixed appliances, which will be recommended based on the type and degree of malocclusion. The choice of one or more appliance types will always be based on your individual needs and what is right for you.
TREATMENT EXAMPLES
Move the arrows left or right to see the transformation before and after treatment.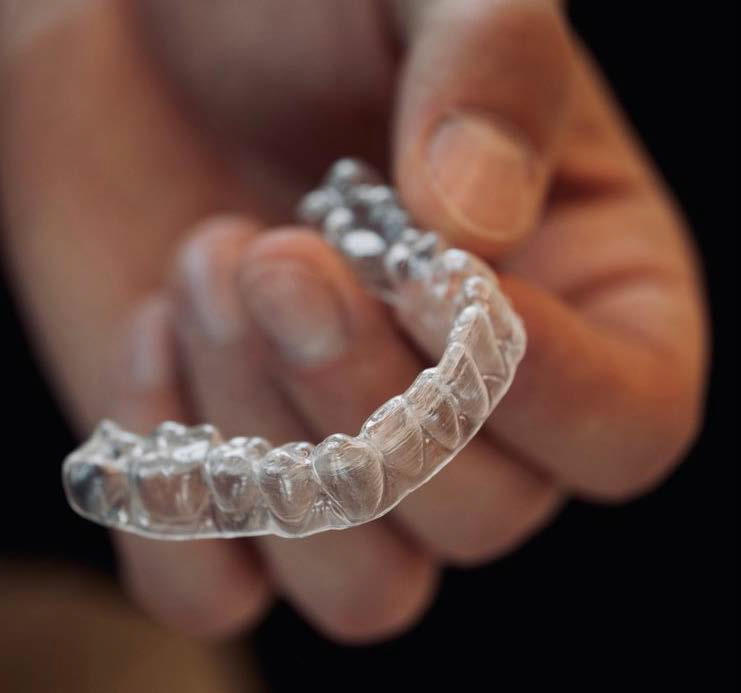 COSTS
Each treatment starts with an initial consultation. This is always obligation free. After thorough assessment, diagnosis and treatment plan development your individually tailored treatment will begin. For children and adolescents under 18 years of age at the start of treatment, the costs are mostly covered by health insurance. For patients requiring orthognatic surgery costs are always covered by health insurance regardless of age.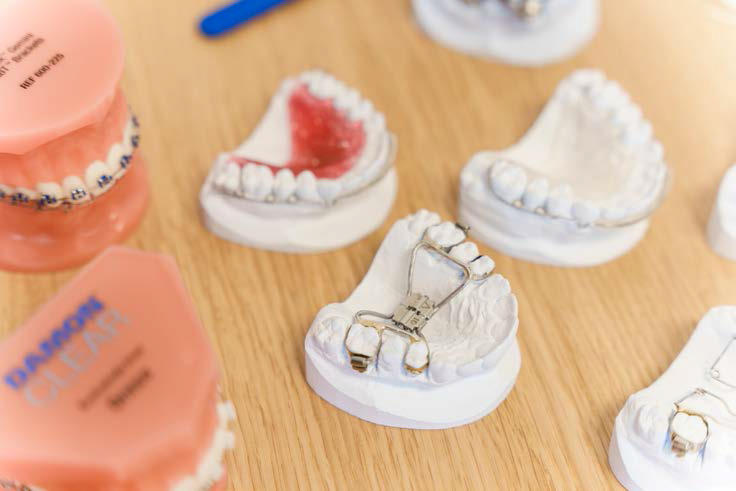 The costs for other adult orthodontic treatment can vary considerably depending on the severity of the malocclusion and the duration of the treatment. We would be happy to discuss with you possible treatment options and estimates of the cost at the initial consultation. This is of course always obligation free.
We use Google Maps to display our location and for route planning. Following map activation, Google Maps will save your IP-Address. This will usually be transferred to a Google server where it will be stored. Following activation of Google Maps we have no control over this data transfer. More information can be found in our privacy policy.